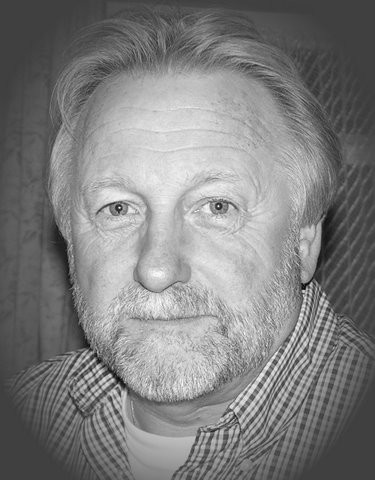 About your Web Host - David Gevaux was born in Paddington, west London in 1949. Until retiring he was the senior reporting analyst for a City investment bank. Since leaving full-time employment he has devoted himself to academic research, gaining a First Class honours Degree in History in 2002 and in 2005 a Masters Degree in 20th Century Cultural History from Queen Mary College, University of London. He is a Fellow of The Huguenot Society and when not engaged in research he is a trustee and sponsorship director of The Assin Endwa Trust, an educational charity based in Ghana, and Operations Director for a local conservation charity.
David has been investigating the family's history and roots for more than thirty years and has traced a line of descent back to mid seventeenth-century France.
This site is dedicated to the sharing of any knowledge acquired, free of charge, subject to the disclaimer below. If you have any information that you feel would be of interest to other members of the family, for example documents, photographs, personal histories etc., we would greatly appreciate copies. Please help enrich our mutual family archive.
If you have any information or family history you would like to share with other family members and would like them posted on this web site, please contact me.
We look forward to making contact with you
Disclaimer: Whilst information on the Gevaux family is given free of charge it is done so on the understanding that no image, article or primary research; either whole or in part, is reproduced electronically or in print without the written permission of the web site owner or the owners of individual images.